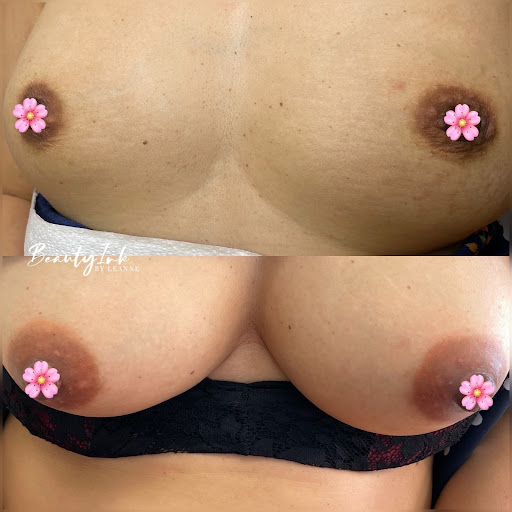 $650+ | 3 hours (consultation required)
6 – 12 weeks: $150 (required touch up)
12 weeks – 1 year: $350
1 – 2+ years : $650+
Please submit the following info to (206) 335-8399 before booking:
Full Name

At least

2 photos

of the treatment area
*Photo submissions must be free of any filters, taken in good lighting, and clear in quality.
*Washington State Law requires sales tax be collected on all permanent make up services.
*There is an additional 4% fee when using a credit/debit card.
This form of medical tattooing creates the appearance of an areola using a range of pigmentation types and careful shading. Many clients who approach me for 3D areola tattooing have undergone breast reconstruction surgery, either as a result of a mastectomy or breast augmentation or reduction. Some may come in simply because they want to make their areola a little bit rosier. Whatever the reason for visiting my clinic, I'm committed to making my clients feel better about their bodies, and themselves.
How does 3D areola tattooing work?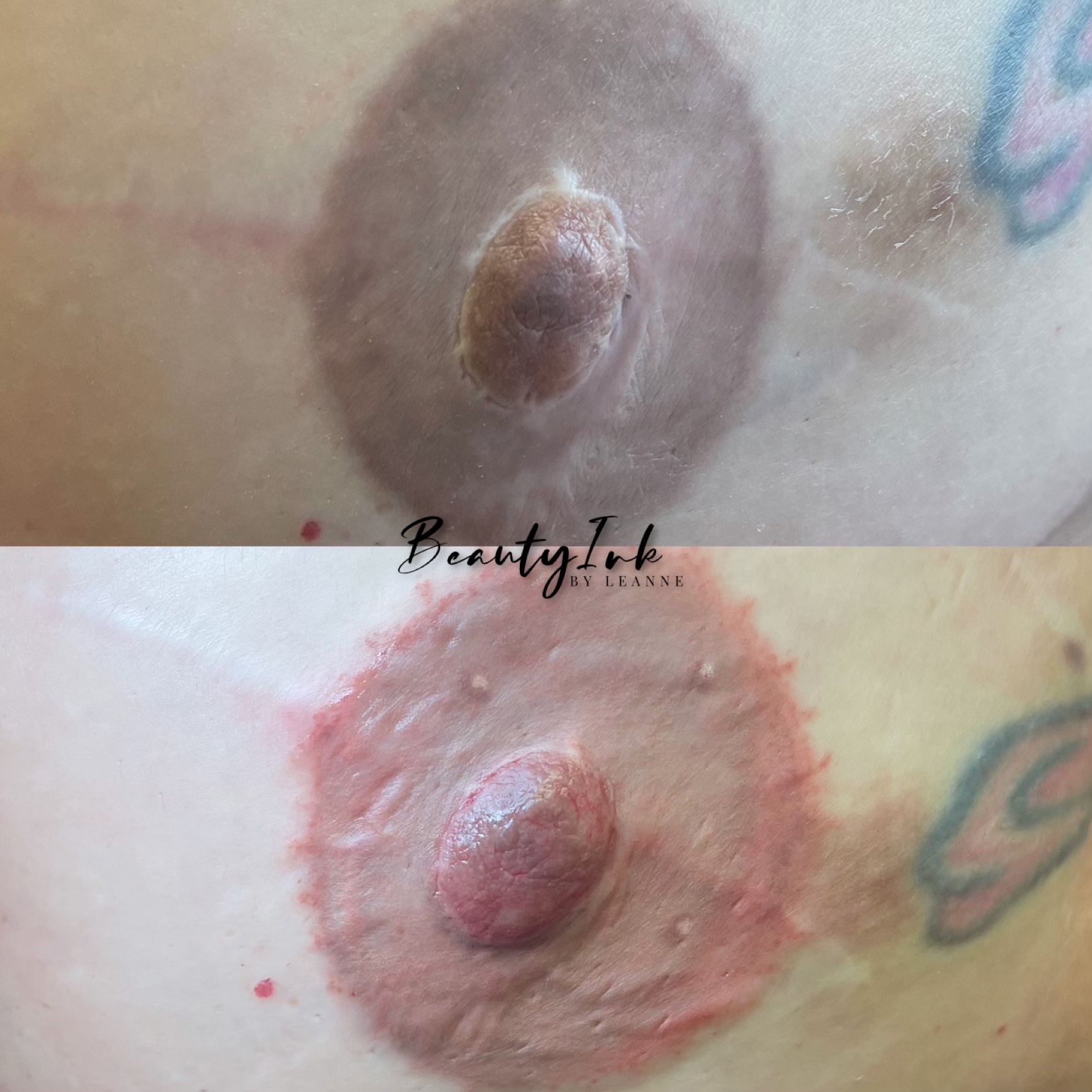 As with any form of tattooing, 3D areola tattooing uses oscillating needles coated in a pigment that is effortlessly inserted into the skin. This is an advanced treatment as it requires skill, experience, and precision to create the appearance of a real, textured areola using a series of shadows and highlights.
During consultation, I will determine the accurate size and color of the areola with you before proceeding. I will custom blend a mixture of pigments to compliment your natural skin tone and apply the pigment into the treatment area.
While some people prefer to have areolas created to match their former look, some prefer smaller or bigger sizes, or lighter or darker shading. Whatever your preference, I can achieve the desired appearance with this superior technique.
Just like with any other tattoo, 3D areola restoration tattoos are permanent – although you might require a touchup session in a few years. This is really dependent on your skin tone, lifestyle and other factors that impact tattoo pigmentation. For this treatment, usually 2 sessions are required.
What does the procedure involve?
I'm committed to using only high-quality, vegan and cruelty-free inks to ensure safe and long-lasting results.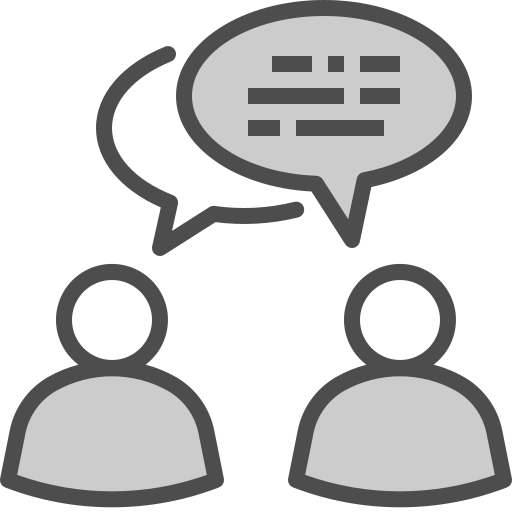 Consultation
I will consult with you regarding the size, colors and other elements you want for your areola tattoo. Some women choose to include the appearance of Montgomery glands and milk duct orifices for a more realistic appearance – but this is completely up to you.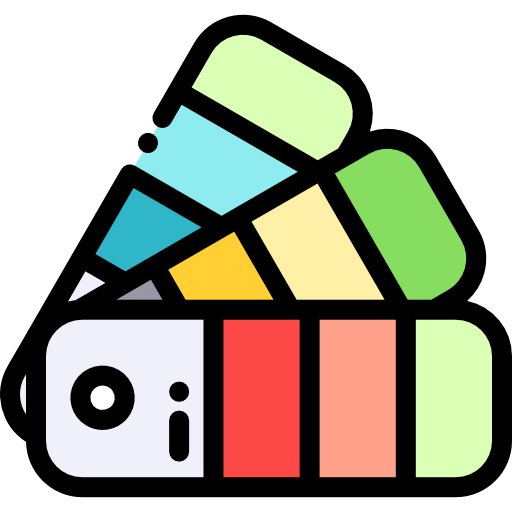 Color Selection
We'll go through a color selection so that you have a clear understanding of what your reconstructed areola will look like once it's done. If you had a mastectomy and would like a reproduction of your previous areola, then you can bring a picture with you.

On-the-Day
On the day of the procedure, you're advised to wear a loose sports bra and two-piece outfit so that the top can be removed. Although there is no pain, I will place a topical cream on the affected area before beginning the procedure. Once done, the area will take around eight weeks to fully recover, after which there is a follow-up procedure, if required.
Frequently Asked Questions
DONT EDIT ME
Is 3D areola repigmentation permanent?
The pigmentation used in this procedure is a form of tattoo, so while you may require more than one session, the color is permanent. However, you may need a color-correct session in a few years if there is any fading.
How long after breast reconstruction can I have 3D areola treatment?
Your body will need time to completely heal before you undergo 3D areola treatment, but the average recommended waiting time is 4 months after breast reconstruction surgery. This is sufficient time for the breasts to settle into their final position. However, it's always best to consult with your doctor beforehand.
Will 3D areola repigmentation resemble a natural areola?
Yes. This is an advanced skin treatment that requires skill and precision to create the appearance of a real, textured areola. This is achieved using the latest technology, quality pigmentation and a series of advanced shading. Clients are welcome to bring a picture of their previous areola if they'd like to match the tattoo to the original appearance.