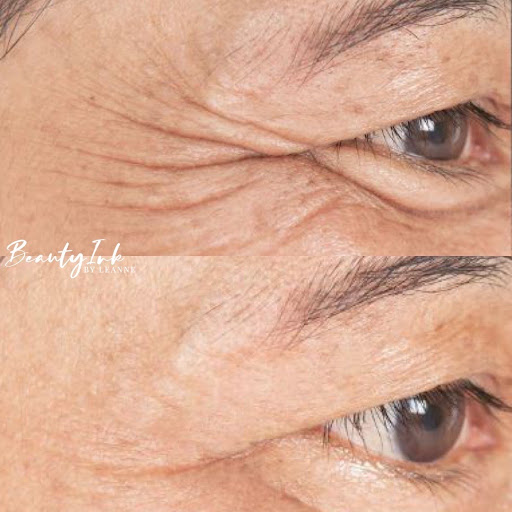 $250+ | 3 hours (consultation required)
Please submit the following info to (206) 335-8399 before booking:
Full Name

At least

2 photos

of the treatment area
*Photo submissions must be free of any filters, taken in good lighting, and clear in quality.
*Washington State Law requires sales tax be collected on all permanent make up services.
*There is an additional 4% fee when using a credit/debit card.
I'm very excited to introduce this innovative procedure that is used to treat a range of conditions – all using the body's own healing powers!
Skin needling – or advanced skin needling – is where I use a specialized sterile needle to create micro channels in the skin through a constant vibrating action. The fine channels in the skin actually carry up to 80% more topical nutrients so that the treatment is delivered deep into the skin's fibroblast cells. This means an increased absorption of active ingredients.
This procedure stimulates the body to produce more collagen, elastin and melanocytes thereby repairing itself. In doing this, the advanced skin needling procedure is actually encouraging the skin's natural renewal, which has some incredible effects.
What are collagen, elastin and melanocytes?
Collagen and elastin, which are found in the dermis, are two types of important proteins. Collagen makes the skin cells strong and resilient, resulting in a more youthful, plumper appearance. Elastin is the protein that keeps the skin flexible, so that when it's stretched, it's able to regain its shape.
Melanocytes make melanin, the pigment that gives your skin its color. The more melanin your skin has, the darker the skin tone. Sometimes there is hyperpigmentation – too much melanin – in one area of the body, or even too little (hypo-pigmentation), resulting in a blotchy skin tone.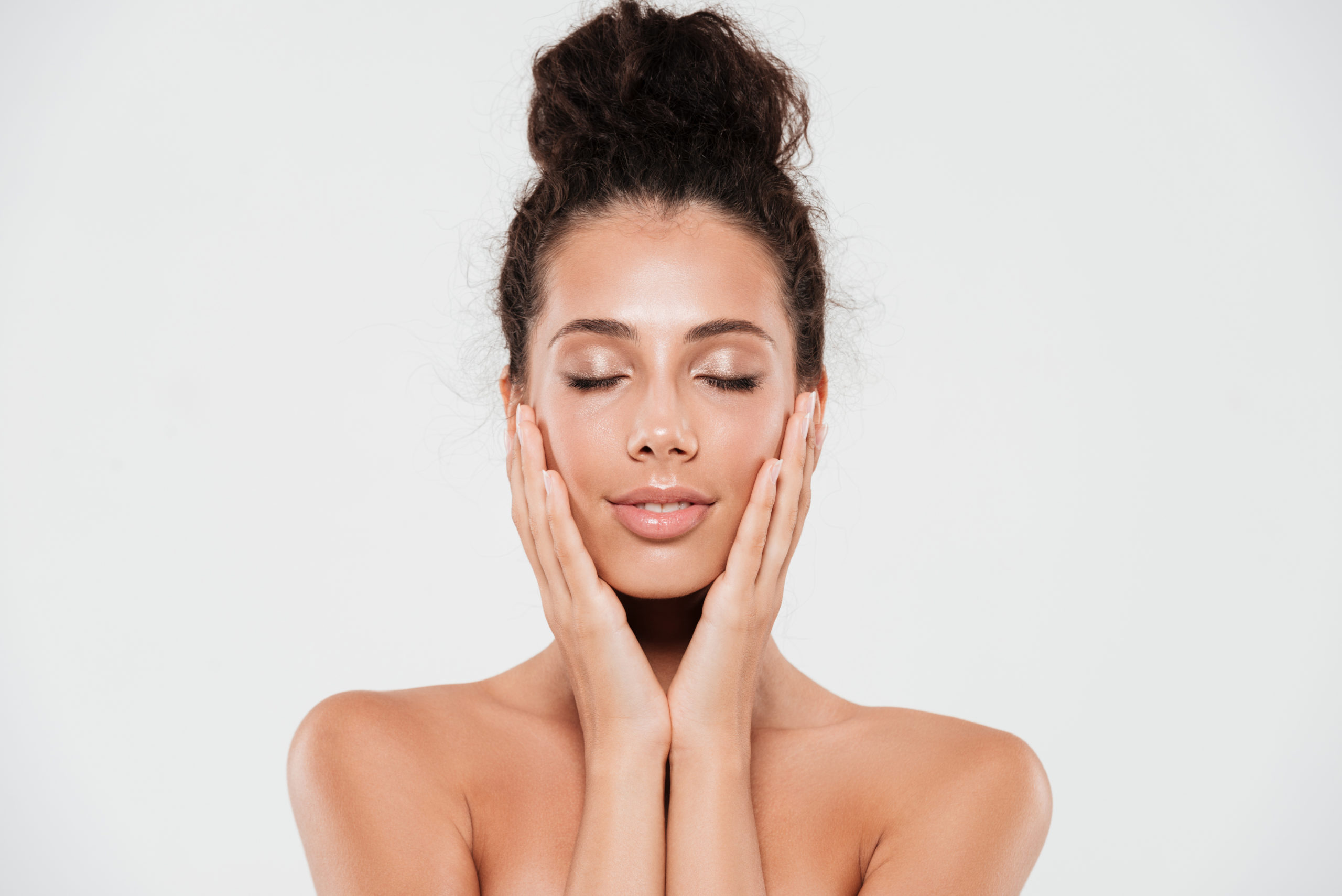 What does advanced skin needling treat?
Scar Relaxation
The skin needling creates an abundance of collagen and elastin, plumping up the injured area, and thereby creating a fuller youthful appearance. It is effective in smoothing, lightening, and flattening the tough, fibrous bands of tissue that have been contracted when the skin is burned or scarred. The dermal layer of the skin is penetrated, which softens the texture of the scar, and could even generate new skin cells and enhance blood supply. This is a highly beneficial paramedical treatment for post-mastectomy reconstruction, breast reduction scars, and acne scars.
Melanocyte Restoration
Skin needling also has the ability to boost the skin's melanin production in hypo-pigmented areas – white spots on the skin – by stimulating the melanocyte cells. A specialized needle is inserted into the top layer of the skin tissue, signaling the body's reaction to increase melanin production into the treatment areas. Clients who experience vitiligo and other skin pigmentation conditions can benefit from this treatment.
Wrinkle Reduction
The skin needling creates micro channels in the layer of the skin, boosting the production of collagen and elastin. This then plumps up the targeted area – such as wrinkles – leading to a much more youthful, less lined appearance.
Benefits of advanced skin needling?
To give you a quick overview, this treatment:
● Improves skin texture
● Unclogs pores
● Reduces skin oiliness
● Reduces fine lines and wrinkles
● Address pigmentation irregularities
● Improves the appearance of scars
● Thickens the dermal layer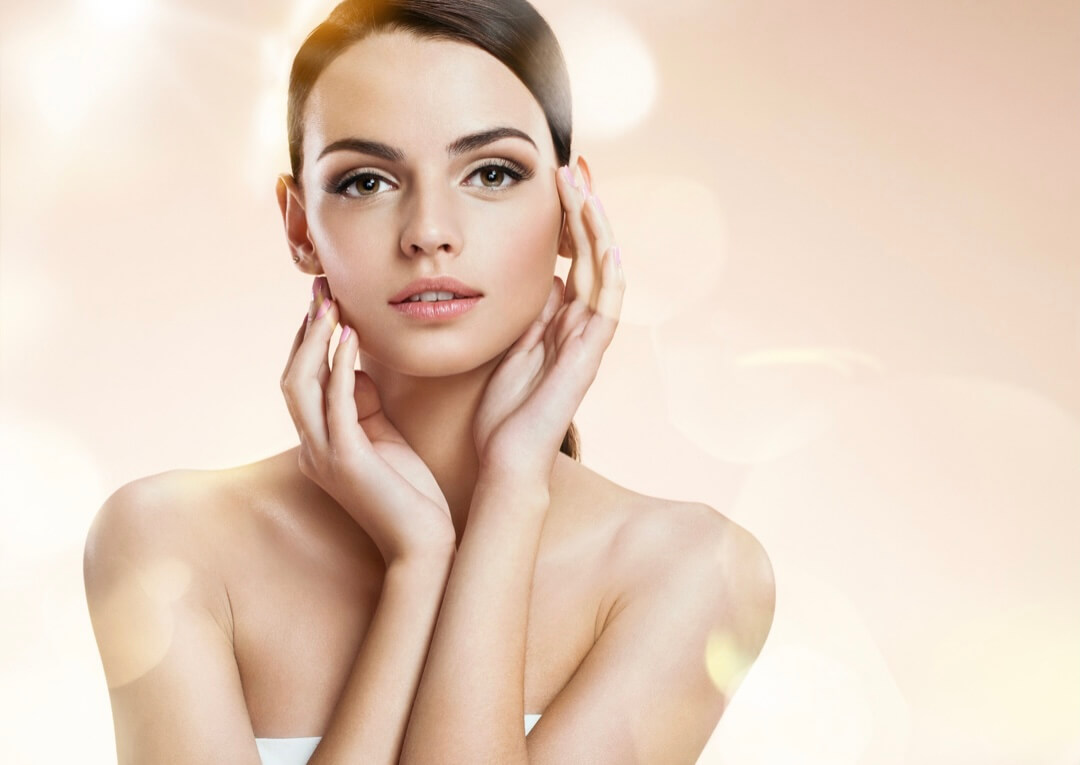 Frequently Asked Questions
DONT EDIT ME
How many skin needling sessions do you need to see results?
It does depend on your particular skin type, whether there is scarring, your age and a number of other factors. That being said, most clients need between 4 and 6 treatments before they see results. There's also the option of additional sessions at a later stage if required. The treatment length will be discussed at your consultation once an examination has been done.
Is skin needling good for your skin?
Yes. Skin needling stimulates the body to produce more collagen, elastin and melanocytes, so that it actually repairs itself. By encouraging the skin's natural renewal, you can benefit from relaxation in scar tissue, a reduction in the appearance of wrinkles, and the restoration of melanocytes for a more even-toned complexion.
How much downtime will I need after advanced skin needling?
There's very little downtime required after advanced skin needling but it does depend on the extent of your treatment. Many clients are able to return to work directly after treatment.
How long does it take to see results from advanced skin needling?
You will actually start to see results immediately after treatment, particularly in terms of skin tightening and pore reduction. However, it takes between 6 to 8 weeks before you will notice the final results of advanced skin needling.