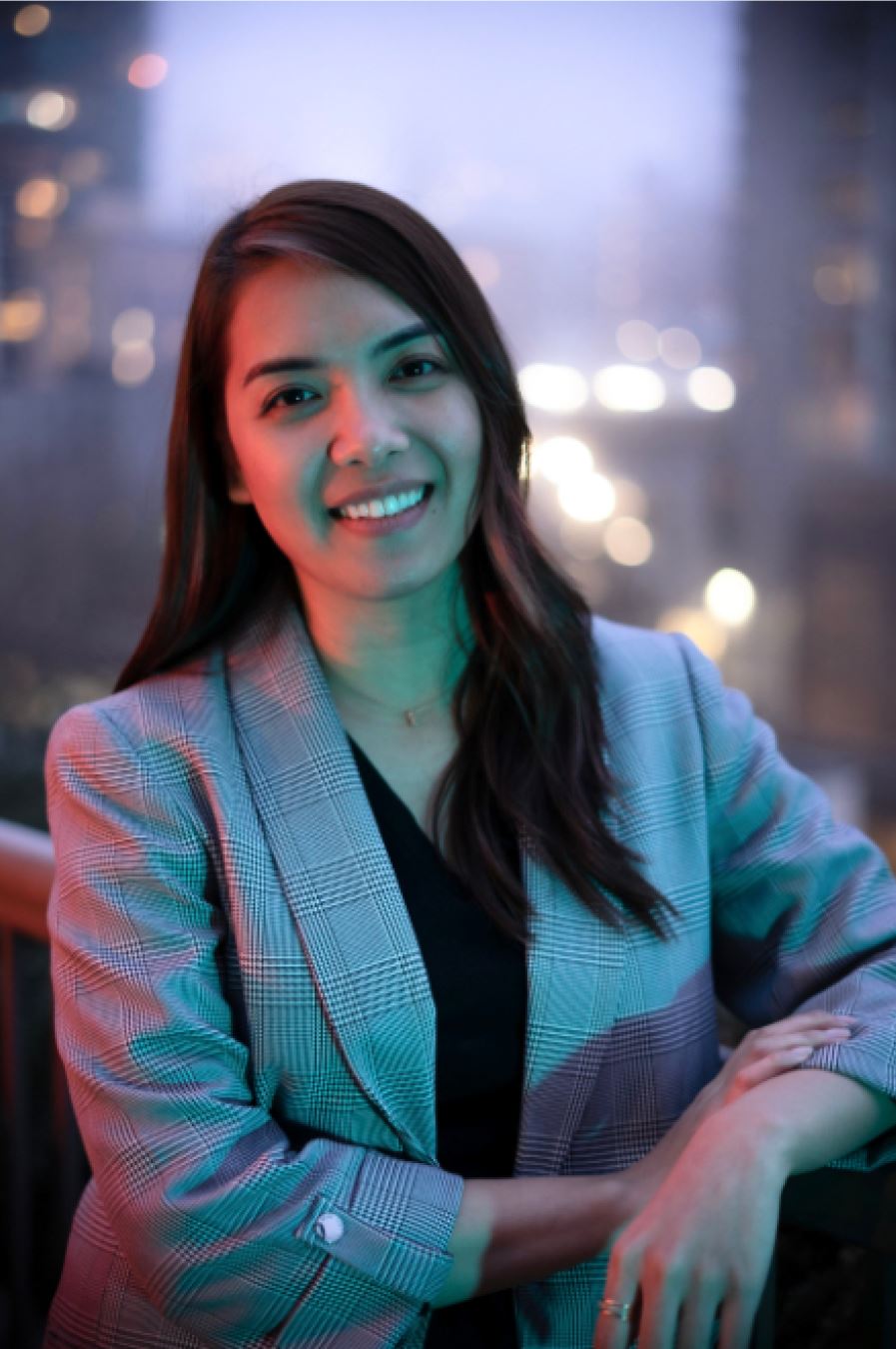 Welcome to BeautyInk By LeAnne!
I'm LeAnne, and my passion is helping people become the best versions of themselves.
If there are physical attributes that are causing you unnecessary anxiety or shame, then I'm here to help. I want the absolute best for you, which is why I'm ready to take you on this journey, and ultimately fix your insecurities.
I'm a paramedical tattoo specialist based in Washington State on a mission to improve the confidence and build the self-esteem of all my clients. After graduating with a degree in finance, I found myself working in the corporate world for four years – but that just wasn't where my passion lay.
I have always wanted to help people; I just didn't know how or in what capacity I would achieve this dream. That's when I discovered paramedical tattooing and I realized I'd found exactly what I'd been searching for all my life.
But I didn't want to just meet the expected standards, I wanted to exceed. That's why I made it my mission to learn from only the top industry leaders, both in the United States and the United Kingdom. I believe that if I want to be the best, and give my clients the best, then I must be trained by the best – and practice, practice, practice! Because of this, I can guarantee my clients the highest quality of service.
I am ecstatic and honored to be the first paramedical tattooist to bring Advanced Stretch Mark Treatment, Scar Camouflage, and the United Kingdom's nonpareil Nipple and Areola Restoration techniques to Washington State.
I understand everyone's journey is different, and many life challenges that we encounter are far beyond our control – but that's in the past.
Together, let's kickstart this new chapter and celebrate the new, more confident you!