SCAR | STRETCH MARK CAMOUFLAGE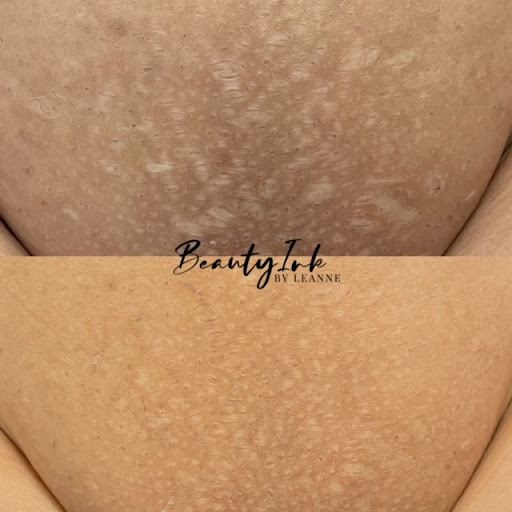 $350+ | 3 hours (consultation required)
Please submit the following info to (206) 335-8399 before booking:
Full Name

At least

2 photos

of the treatment area
*Photo submissions must be free of any filters, taken in good lighting, and clear in quality.
*Washington State Law requires sales tax be collected on all permanent make up services.
*There is an additional 4% fee when using a credit/debit card.
My commitment to enhancing clients' self-esteem means that I only rely on the latest in techniques and technology. When it comes to treating scars and stretch marks, the Scar and Stretch Mark Tattoo Camouflage is world-class. 
This advanced technique is used to cover a range of scars and skin-related conditions that are causing you unnecessary discomfort. During the procedure, I custom blend a selection of pigments that will match your natural skin tone. These are then applied to the treatment area using a medical tattoo process. 
Once the skin has completely healed, the tattoo will blend seamlessly into the surrounding skin, making the scar or other skin conditions much less perceptible to the naked eye. To ensure you benefit from safe and long-lasting results, I'm committed to using only high-quality, vegan, cruelty-free inks in all my treatments.
What is the history of the Scar and Stretch Mark Tattoo Camouflage treatment?
Some years ago, a Brazilian tattoo artist named Rodolpho Torres became world-renowned for his innovative stretch mark 'camouflaging method' that showed incredible results on his Instagram feed. Using a carefully blended mix of flesh-toned inks, Torres would fill in the stretch mark scars, making them much less visible. Initially only available in Brazil, international paramedical tattooists, like myself, were eventually able to train in the art of scar tattoo camouflage and stretch mark tattoo camouflage, which we can now offer to local clients in Washington State.
What skin conditions can be treated?
One of the many benefits of scar and stretch mark tattoo camouflage treatment is that it can be used to address a number of skin conditions. These include:
Stretch Marks
For years there was no way to effectively address the appearance of stretch marks – until now. This form of re-pigmentation drastically reduces the effect of stretch marks found on the abdomen, breasts, hips, buttocks, thighs and elsewhere on the body.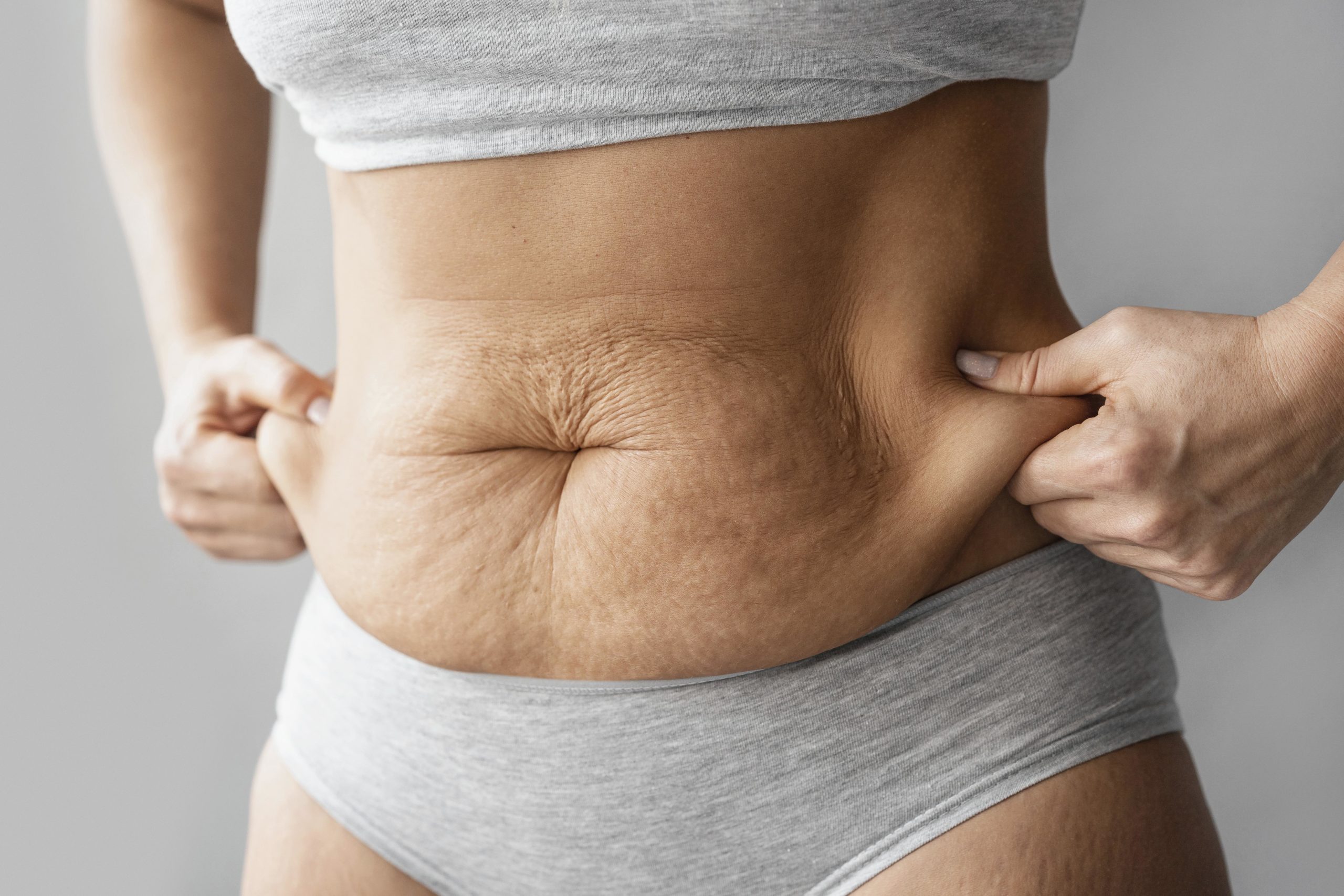 Scars
There are a number of scars that can be effectively treated using this scar camouflage tattoo method, such as:
● Cosmetic surgery scars
● General surgery scars
● C-section scars
● Breast surgery scars
● Accident or injury scars
● Cleft lip scars
Vitiligo
This is a lifelong skin condition for many people whereby the skin loses its pigment cells – melanocytes – resulting in discolored patches across the body. Scar camouflage tattoos can be used to treat this.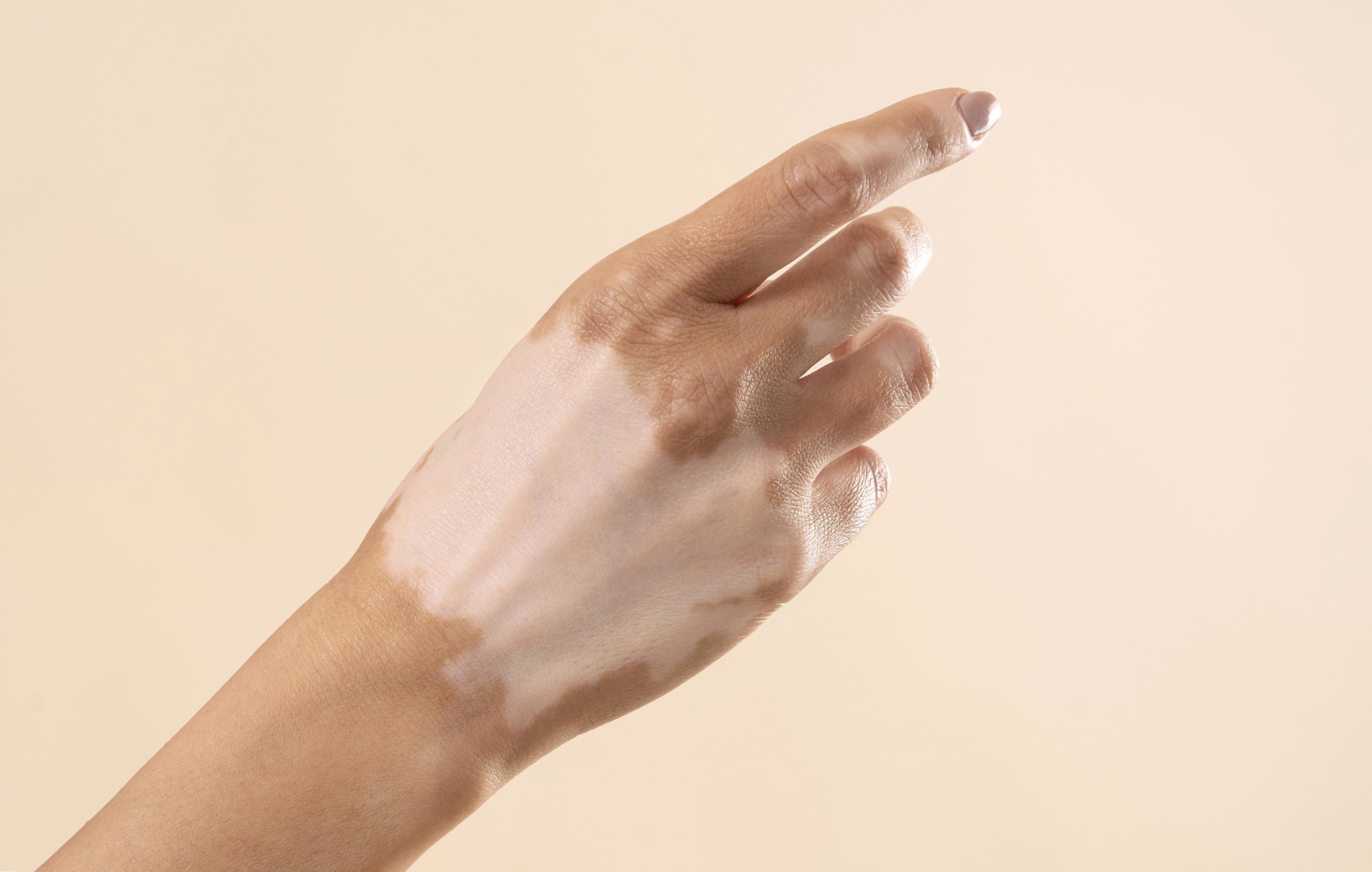 Hyperpigmentation
This is another skin condition that results in discoloration. The pigment in certain areas becomes darker because of an excess supply of melanin resulting from pregnancy, hormonal changes, sun damage, injury, or post-surgery. You may need multiple treatments of scar lightening to lighten up the scar prior to camouflaging it with ink.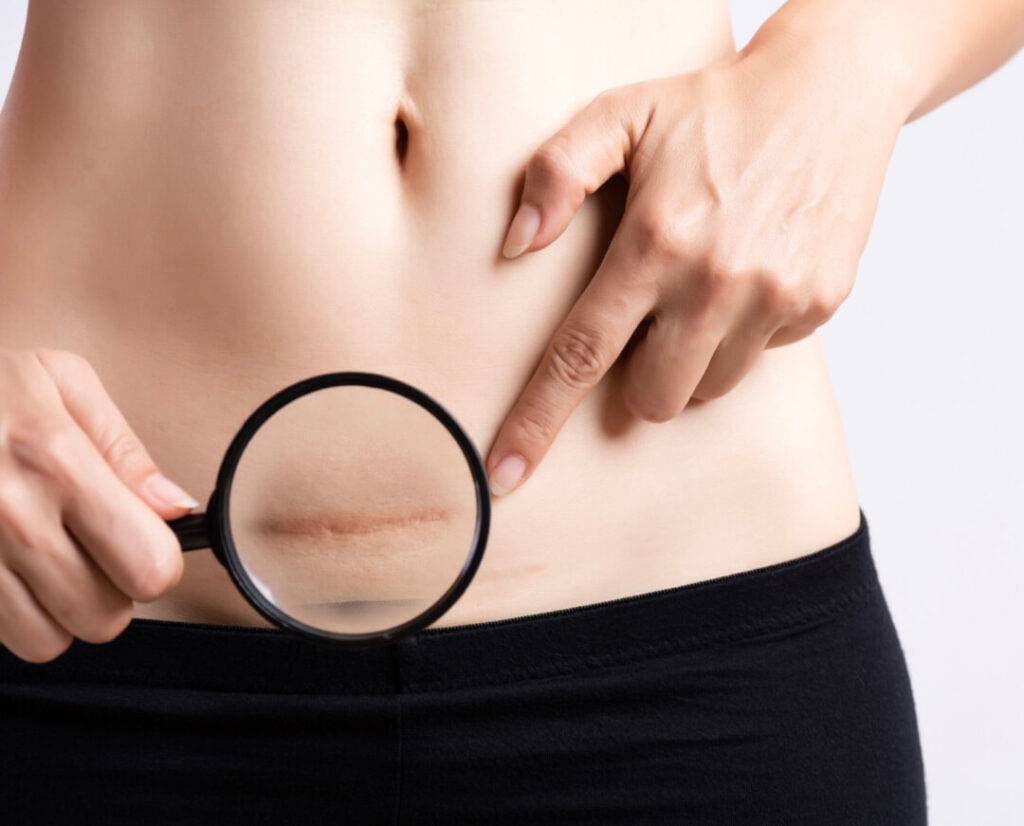 Are you a candidate for this scar and stretch mark camouflage treatment?
While there are many skin conditions that can be addressed using scar camouflage tattooing, it's best to consult with a medical professional first. People that are likely to benefit have scars that are:
● Healed and no longer pink or changing color.
● Smooth or relatively flat as the treatment can't impact skin texture.
● Without dark edges as this indicates post-inflammatory hyperpigmentation.
I'm happy to provide a consultation and assess whether Scar and Stretch Mark Camouflage is the right treatment for you.
Frequently Asked Questions
DONT EDIT ME
Can you have scar camouflage on dark scars?
To effectively camouflage the scar, it will need to be lighter than the surrounding area as the tattoo ink won't necessarily cover the dark skin underneath. It's best to have a consultation to determine whether your scar can be treated with the scar camouflage tattoo technique.
How long does scar and stretch mark camouflage last?
The results of the scar and stretch mark camouflage depend largely on the individual, but as a permanent treatment, you can expect the camouflage to last anywhere between 2 and 4 years. You can come in for touch-up sessions if the treatment has faded.
Does scar and stretch mark camouflage look natural?
Yes. The treatment is intended to minimize the appearance of your existing scars and stretch marks so that they better blend into the surrounding skin, for a more natural-looking finish. I will work to match the pigment with your natural skin tone for best results.
How many sessions of scar and stretch mark camouflage will I need?
It will depend on the size and depth of your scars or stretch marks, but on average, stretch marks require around 2 sessions of treatment while scars will require 2 to 4 sessions. I can give you a better indication during an in-person consultation.