Paramedical Tattoo Specialist
Helping people regain confidence,
Simple as that.

Gallery
Interested in results? Browse our Gallery to see the effectiveness of our treatments for yourself.
View Gallery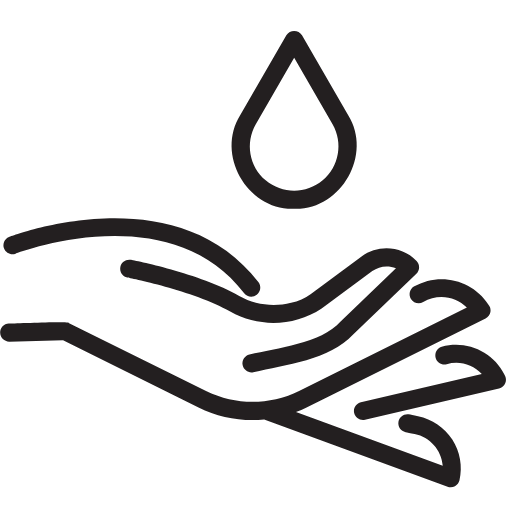 Our Services
From Areola Restoration to Scar Lightening and Stretch Mark Treatment, we have a wide range of paramedical tattoo services to offer you.

Contact Us
We are always available to help, offer advice or be of service to you. For more information
Contact us
Every client enjoys personal service and I work closely to customize the treatment so that you're completely satisfied with the result.
How I can Help
I'm highly trained in a number of leading permanent makeup treatments with proven results, including:
We've got you covered
Whether you're looking for a natural-looking eyeliner, a more striking lip color or a fuller appearance for your eyebrows, my permanent makeup application can be tailored to your desired look.
Aging can often leave you with a duller skin tone and less definition, with the application of makeup becoming more challenging as the years go by. Permanent makeup is a simple and affordable way to get the look you want, without the hassle.
I also work with many clients to reduce the appearance of scars, stretch marks and hyperpigmentation. Those who've undergone breast reconstruction surgery, or simply want to improve the breast appearance have found real results with my areola tattoos.
As a paramedical tattoo specialist (permanent makeup), I can provide an effective treatment that gives you the look you deserve.
Whatever your permanent makeup needs, I'm here to help.
About LeAnne
Paramedical Tattoo Specialist (Permanent makeup)
Hello, and welcome to BeautyInk By LeAnne! I am LeAnne, your Paramedical Tattoo Specialist and the founder of BeautyInk. I graduated with a degree in Finance and have worked in the corporate world the last 5 years, but my passion has always been helping people – though I didn't know how or at what capacity. Once I learned about Paramedical Tattooing, I knew that it was exactly what I've been searching for.