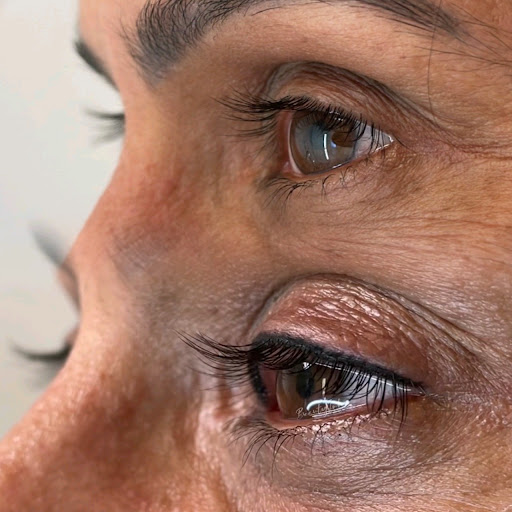 $440 | 1-2 hours (consultation required)
6 – 12 weeks: $150 (required touch up)
12 weeks – 1 year: $250
1 – 2+ years : $440
Please submit the following info to (206) 335-8399 before booking:
Full Name

At least

2 photos

of the treatment area
*Photo submissions must be free of any filters, taken in good lighting, and clear in quality.
*Washington State Law requires sales tax be collected on all permanent make up services.
*There is an additional 4% fee when using a credit/debit card.
If you're constantly worrying about smudging, smearing or running eyeliner, then my lash enhancement treatment will change your life! Enjoy the definition provided by lash enhancement, and make your eyes really pop without the hassle of constant reapplication.
How does Lash Enhancement work?
This process of lash enhancement tattoo involves depositing pigment into the epidermis of your eyelid. This creates the effect of eyeliner on your lash line, so you don't have to worry about eyeliner pencils again.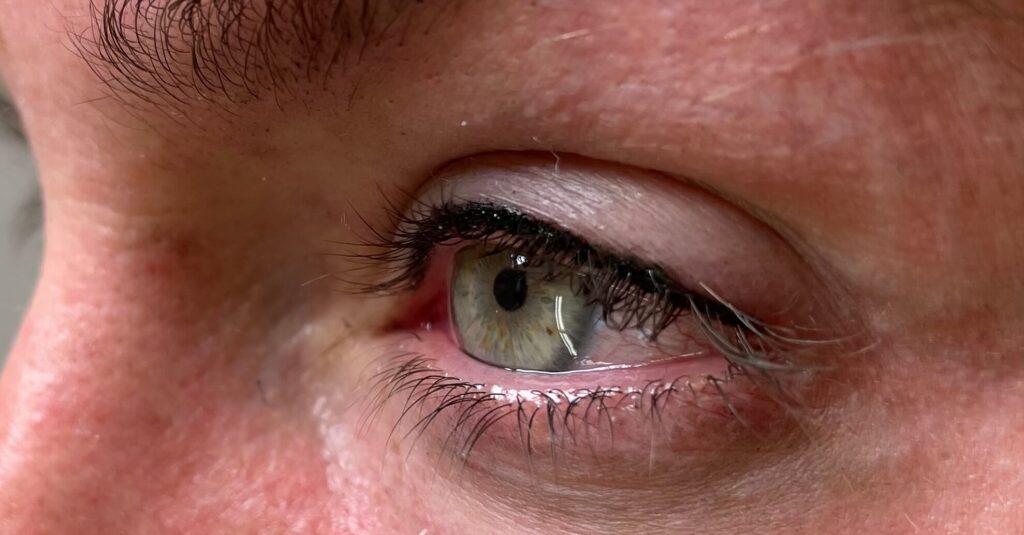 Who needs Lash Enhancement?
This form of semi-permanent eyeliner tattoo really suits anyone who is tired of the ongoing need for eyeliner reapplication. But I have a number of clients who specifically require this semi-permanent makeup, such as:
Partially-sighted individuals who struggle to apply this delicate makeup
Clients who battle with unsteady hands
Clients who require a 'fresh look' despite demanding lifestyles
Busy clients who need to save time, particularly during morning routines
Those who are active and need waterproof eyeliner that isn't impacted by water and sweat
What are the eyeliner options to consider?
It might seem a simple application, but there are quite a few things you might want to consider before we go ahead with the semi-permanent eyeliner treatment. The best rule of thumb is to go with your current eyeliner preference for daily wear. This will indicate the shade, boldness and shape you want. Here's an idea of the popular styles:
Thin Eyeliner
If you're looking for a subtle hint of eyeliner, then this is a good style. If you want a bolder look then you can add eyeliner on top, but this creates a great base from which to work.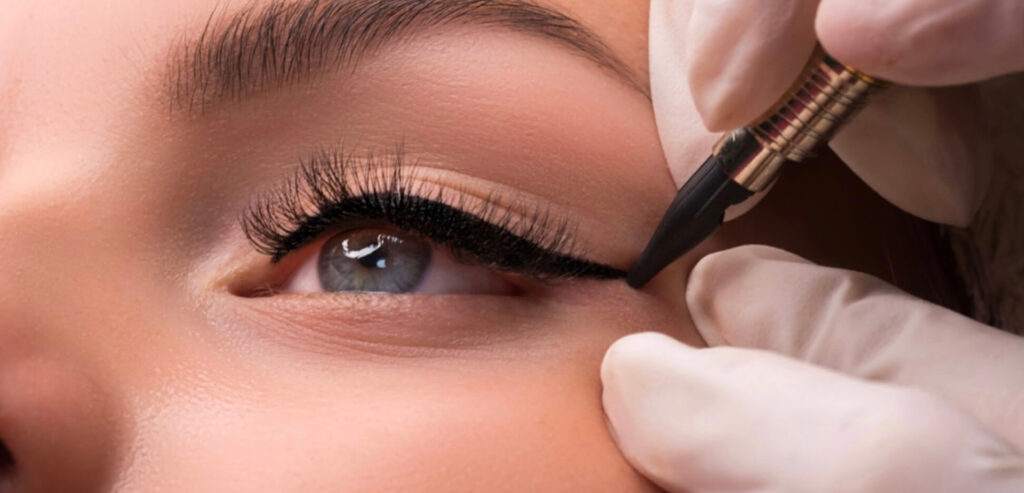 Smokey Eyeliner
If you like a bold look when it comes to your makeup, then you might want to consider the thicker, smokey eyeliner style. I do encourage clients to be 100% sure if they go for a thicker look, as it can't be reduced. If you choose a thinner eyeliner style, however, you can always add to it with makeup.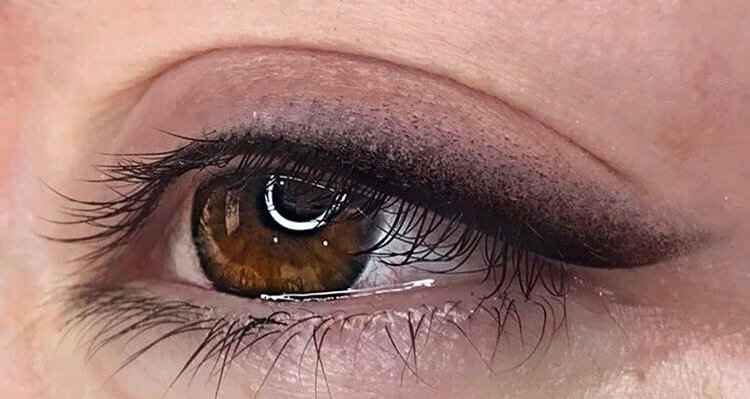 What about the eyeliner pigment?
Pitch black is often the first go-to pigment for clients wanting any form of semi-permanent eyeliner tattoo, but you need to consider the fading. Black tends to fade into a blue or gray shade, whereas brown remains much stabler.
Your skin tone and coloring will also need to be considered. Blonde clients with a lighter skin tone tend to go with more subtle shades of brown eyeliner. And remember that choosing something colorful can be quite risky, as you have to stick with it for anything from 1 to 5 years. If semi-permanent eyeliner sounds like something that could work for you, get in touch with me today and we can chat over your options.
Frequently Asked Questions
DONT EDIT ME
What is the difference between lash enhancement and eyeliner?
The lash enhancement treatment is a subtle addition of definition and color to your lash line to give you the appearance of thicker lashes. Permanent eyeliner is a tattoo line along the line lash to enhance and widen the eye, making your eyes stand out.
Does lash enhancement hurt?
I will apply a pre-numbing anesthetic to the eyelid before performing the lash enhancement treatment so there is no pain. There might be minimal discomfort as the treatment is around the eye, but the procedure is quick and the results are worthwhile.
How long does lash enhancement last?
You will generally need a touch-up session 6 to 8 weeks after the original session with the results lasting around 3 to 5 years before needing a color reboost.
How long does it take for lash enhancement to heal?
The area should be superficially healed around 3 to 4 days after the treatment, but it will take around 6 to 8 weeks until the area is completely healed and the tattoo color has settled.